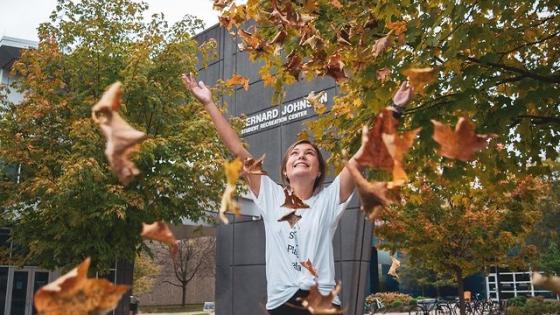 Student Employment
Join our team today!
As one of the largest student employers at the University of Kentucky, Campus Recreation student employees are imperative in delivering unparalleled, student-centered services that support and promote student success. In addition to positively impacting student success, on-campus student employment offers a variety of benefits to the student.
Convenient on-campus locations
Flexible schedules that accommodate academic work load
Competitive compensation to relieve student financial stress
Professional development and networking opportunities
Sense of belonging and meaningful purpose
300+
current student employees
Interested in learning more about Campus Recreation student employment opportunities? Explore our diverse part-time student positions for full position descriptions, qualifications, and application instructions.
Student Employment Opportunities