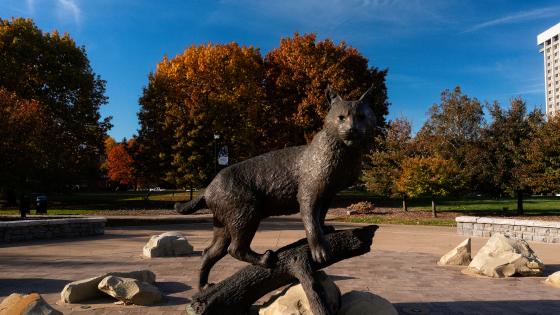 Center for Support and Intervention
Welcome to the Center for Support and Intervention!
The Center for Support and Intervention is a team of non-clinical case managers dedicated to helping students navigate life stressors during their time at the University of Kentucky. Our case managers are trained to work flexibly and creatively with students to support them through various challenges. With an in-depth knowledge of the resources, on and off campus, our office provides care and support to students by identifying their needs and making the connections they need to be successful.
Set Up a Meeting
We are excited to meet with you to provide caring support for navigating college and life stressors. Our job is to listen to your experiences, help you to identify your needs, and connect you to resources on and off campus that can support your success and well-being. 
Submit a Referral
Please submit this form for any student experiencing circumstances impacting their personal, physical or emotional well-being, exhibiting behaviors that are a cause for concern, or for a student you believe could benefit from increased support.