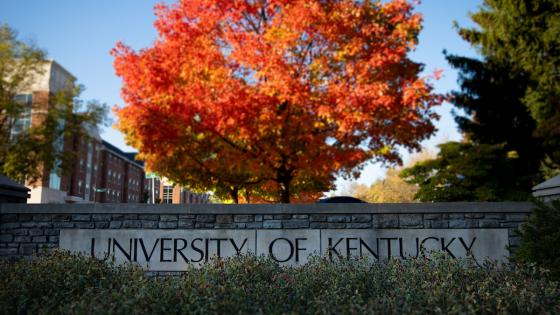 Academic advising is integral to fulfilling the teaching and learning mission of the University of Kentucky. Through academic advising, students learn to become members of the UK community, to think critically about their roles and responsibilities as students, and to prepare to be educated citizens of the global community. Our Wildcat Advisors are far more than academic planners, as they provide critical and personalized support for our students, both inside and outside of the classroom.
45,600
Advising Appointments
93%
Appointment Show Rate
Prospective Students
Students who are coming to UK will be assigned an academic advisor as a part of their Big Blue Nation Orientation (BBNO) process.
Prospective students will meet with an advisor during their BBNO and they will help students schedule classes for the coming semester. All details and updates will be sent to your email.
Questions?
Have a question or need assistance?  Connect with our office and we'll be happy to help.